Digital Skills 4 All (DS4A)
Strategic Partnership project
2018-1- EE01-KA204- 047080
The project "Digital Skills 4 ALL" aims to provide guidance and training for adult educators across Europe on how to use ICT tools and digital methods to better deliver basic skills adult education. This will be done through an integrative approach in collecting, sharing and disseminating innovative and inclusive teaching and learning practices using ICT tools and digital methods.
The main objectives are:
-To reflect adult educators' role in relation to digital approaches;
-To empower adult educators to fully exploit all the potentials of digital education and ICT tools to deliver basic skills education;
-To improve adult educators' knowledge of usage of different digital tools making them understand what kind of skills are needed in different contexts;
-To provide adult educators with appropriate training opportunities for further developing their professional knowledge, skills and competences;
-To enhance mutual learning and share of good practices;
-To compose a set of learning materials as open educational resources (OER);
-To create an online platform that will contain all the outcome of the projects and allows adult educators/teachers/trainers to use quickly and easily all materials produced during the project.
Project leader - Rääma Noorte Ühing Noorus. Project partners - Mobility Friends (Portugal), Futuro Digitale (Italy), Alternativi International (Bulgaria)
Project Kick off meeting was 6th of October 2018 in Pärnu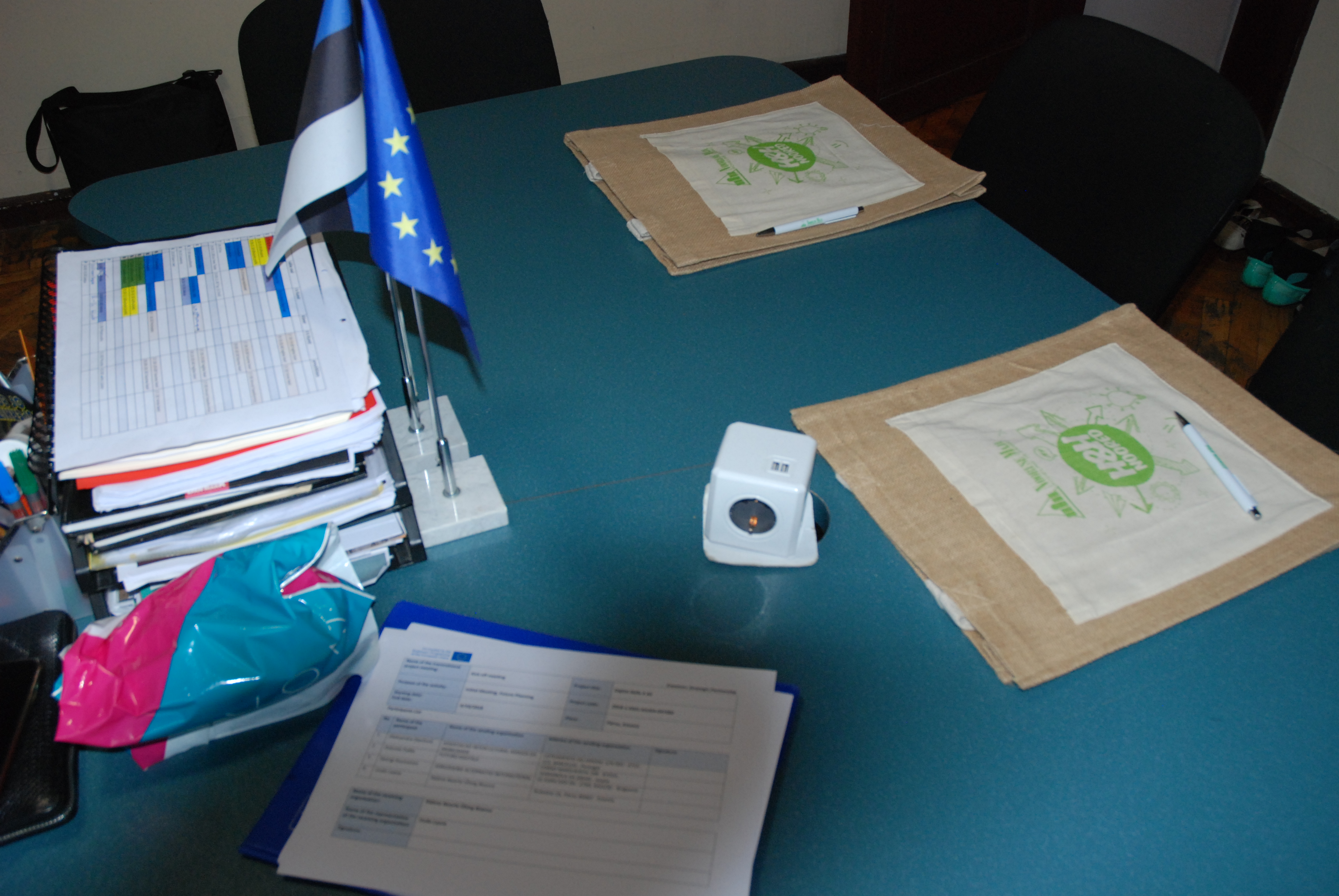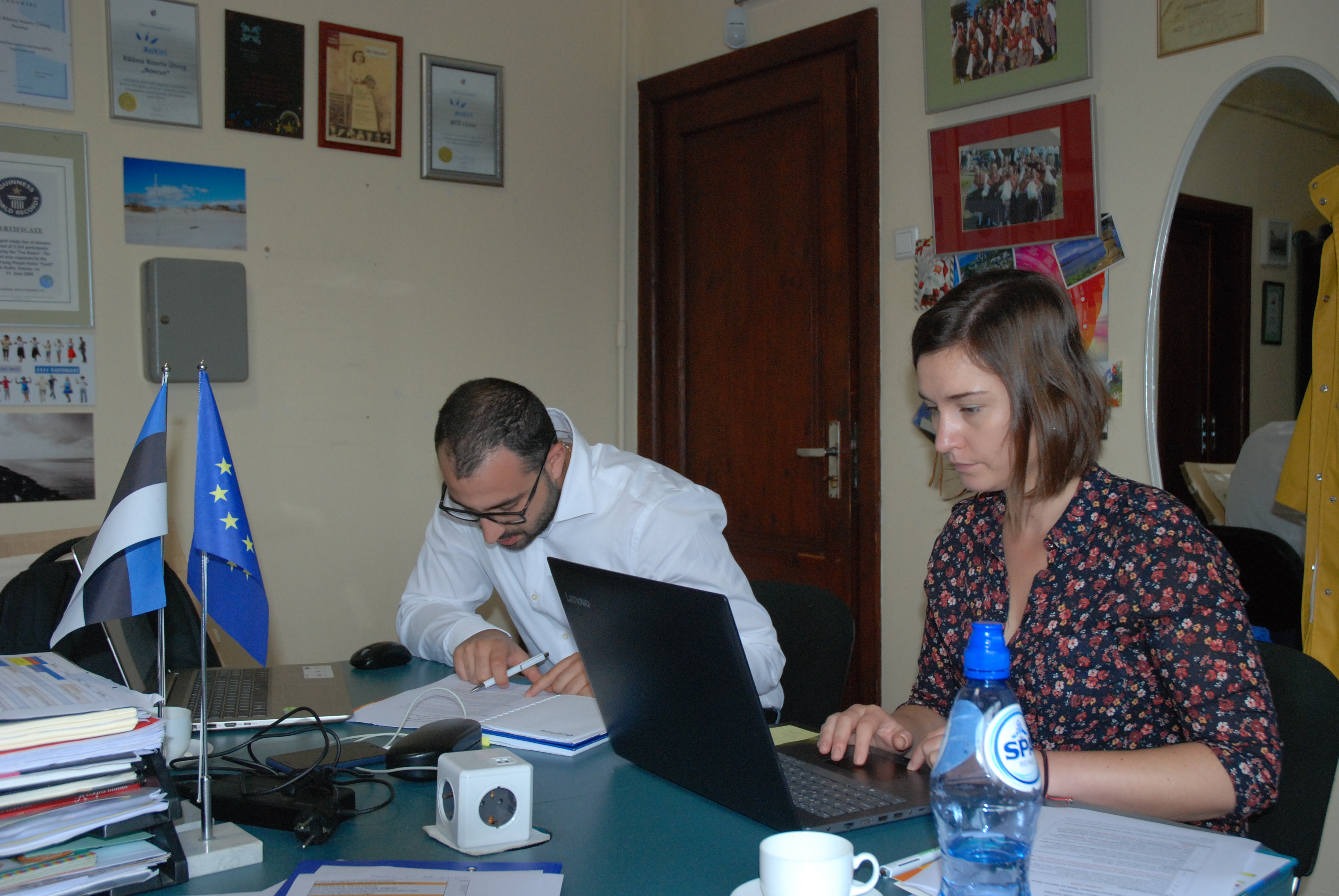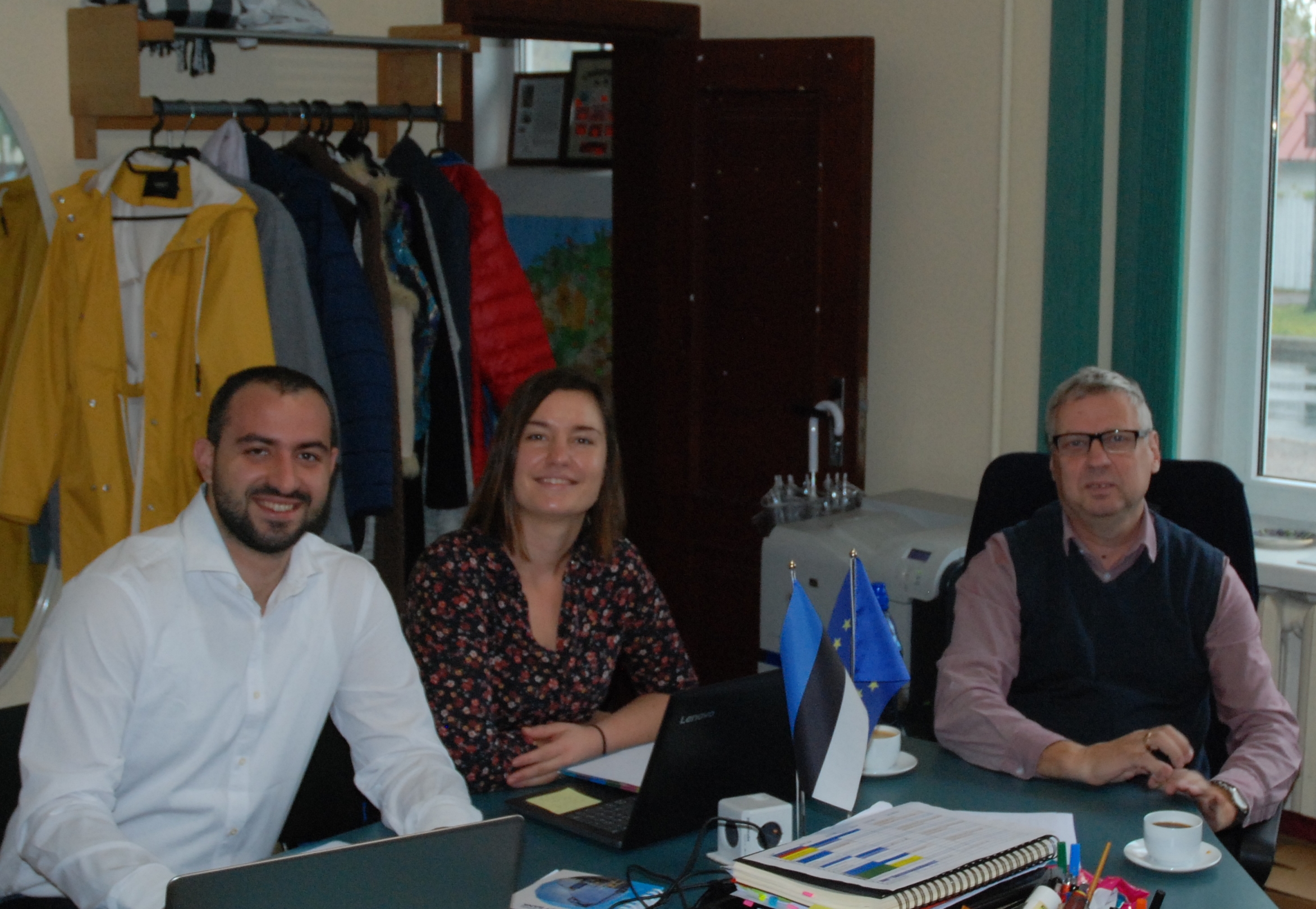 ---
We get 312 answers to survey from trainers and 277 from adult learners.
20.02.2019 we introduced survey results in Nooruse Maja.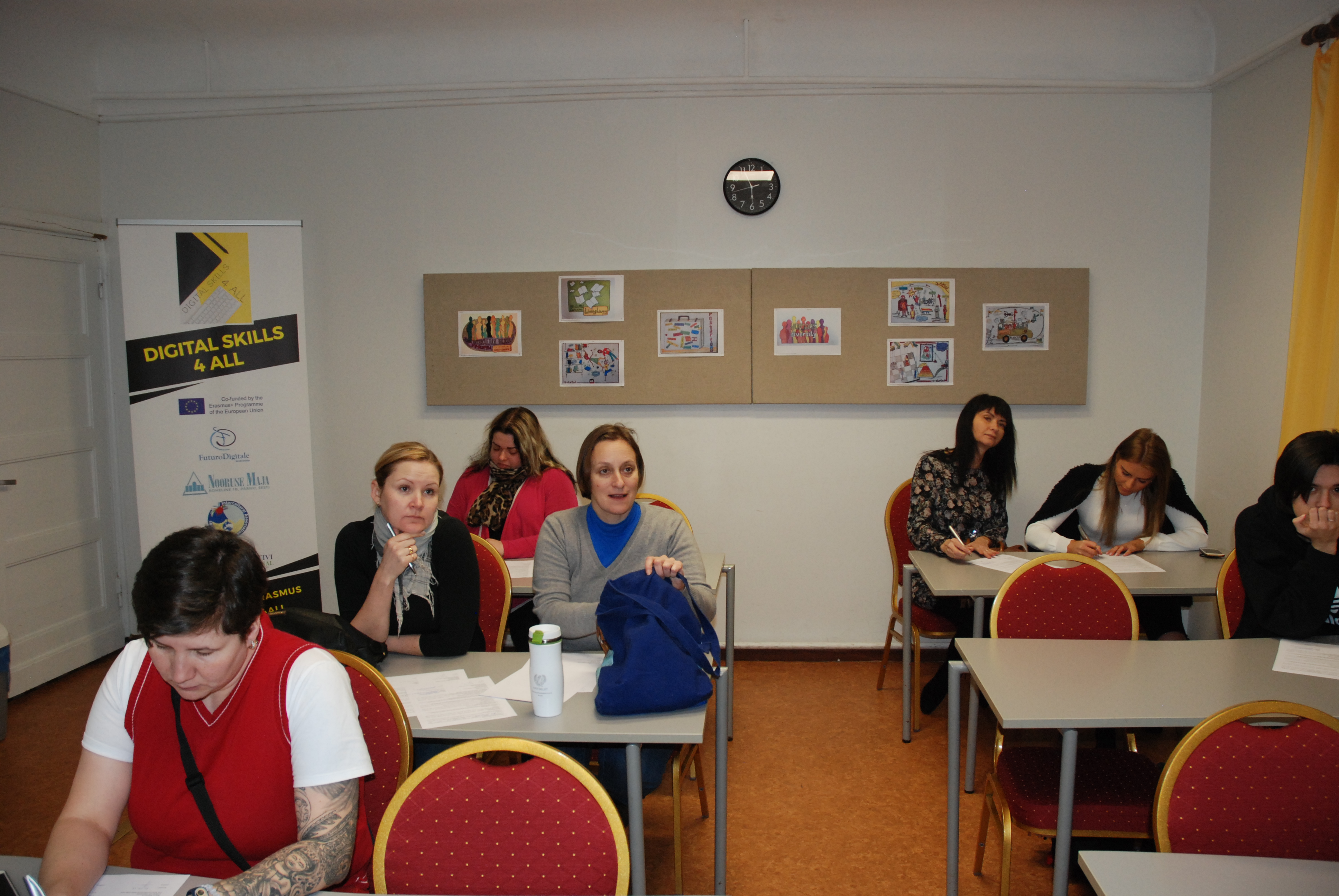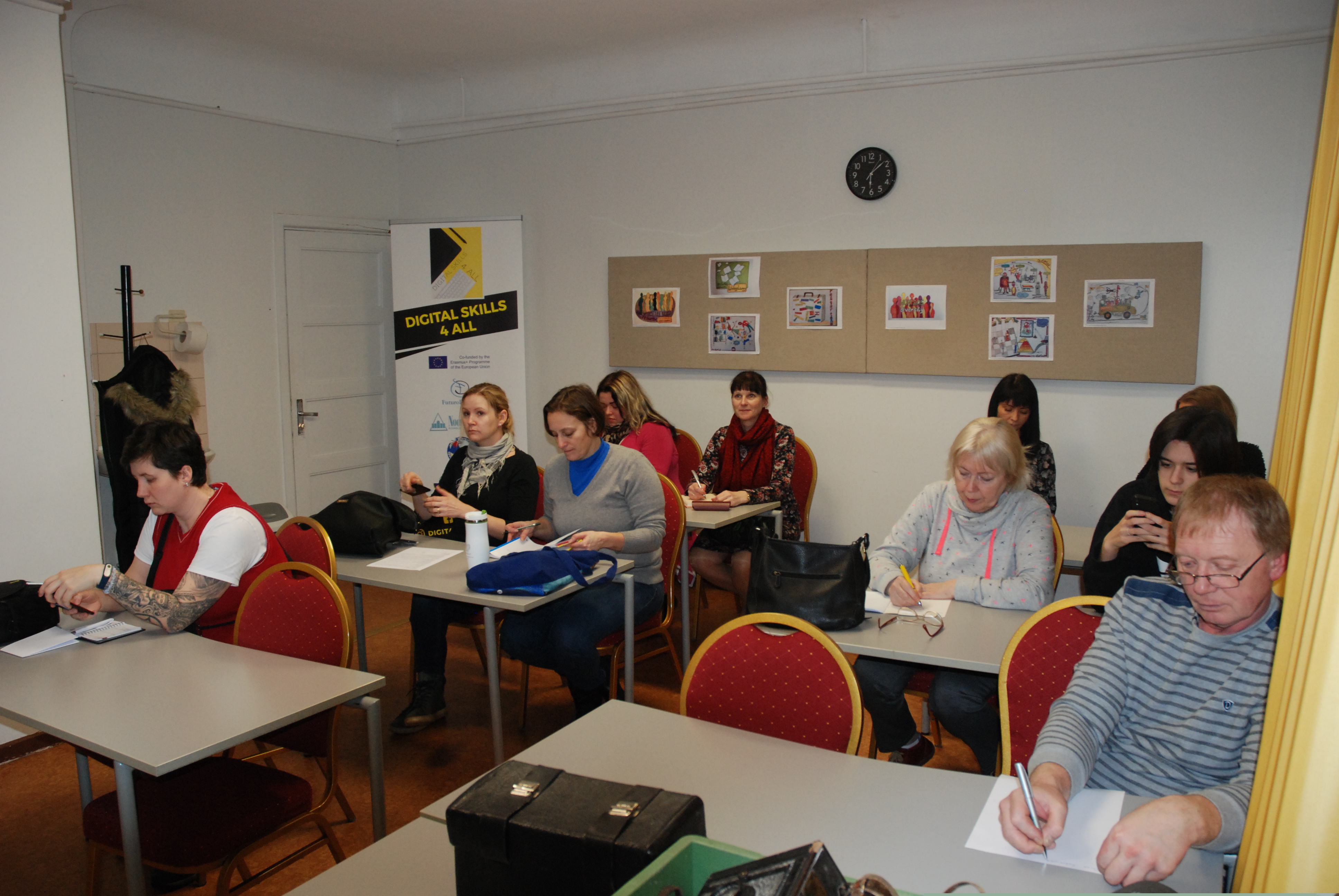 ---
05.03.2019 Uudo Laane introduced ongoing ERASMUS+ projects in Development Centre of Pärnu County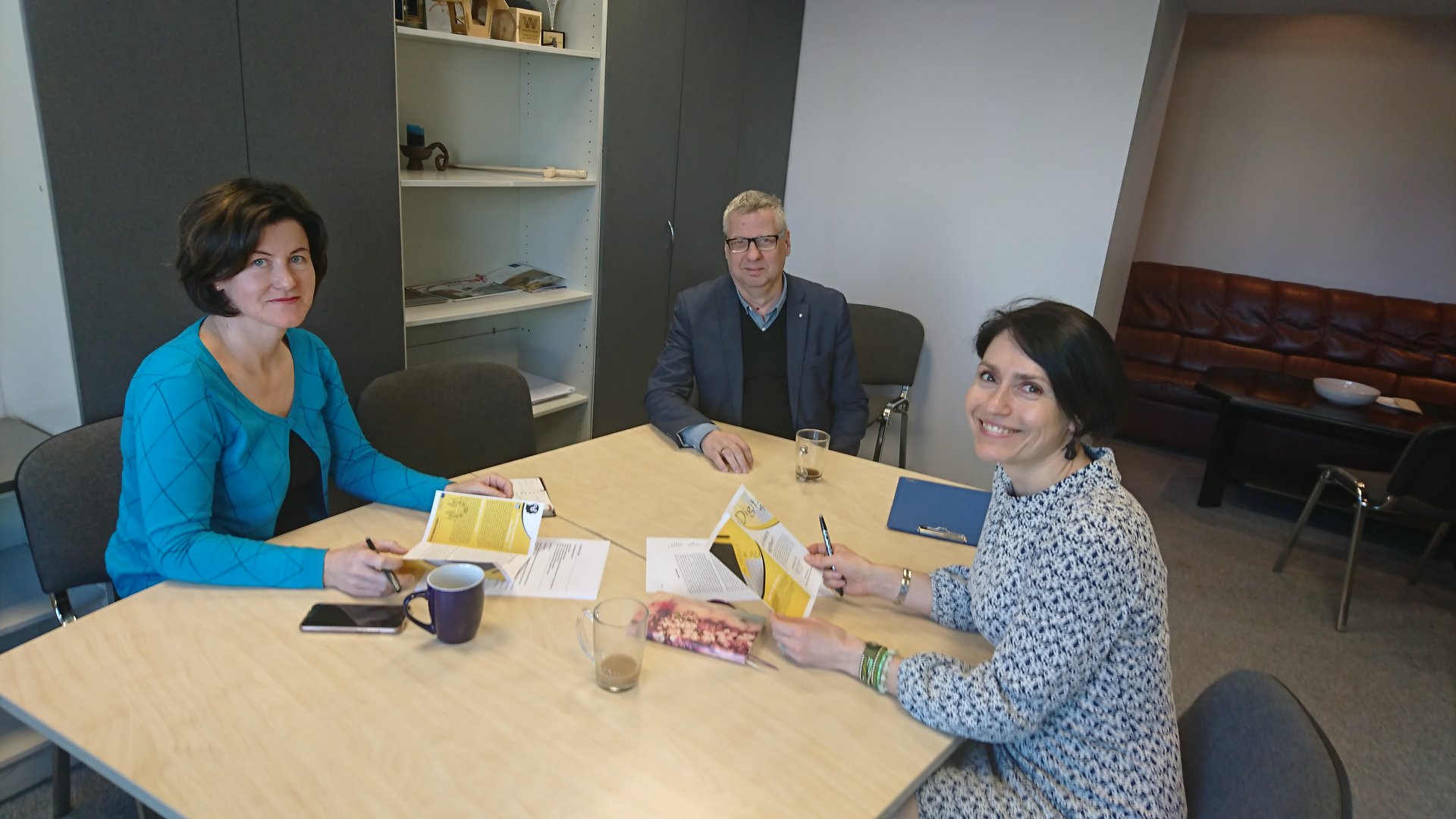 Please visit also project website
---
The transnational meeting take place in Bulgaria, Blagoevgrad.
We were weighing project survey results and agreed topics for e-learning modules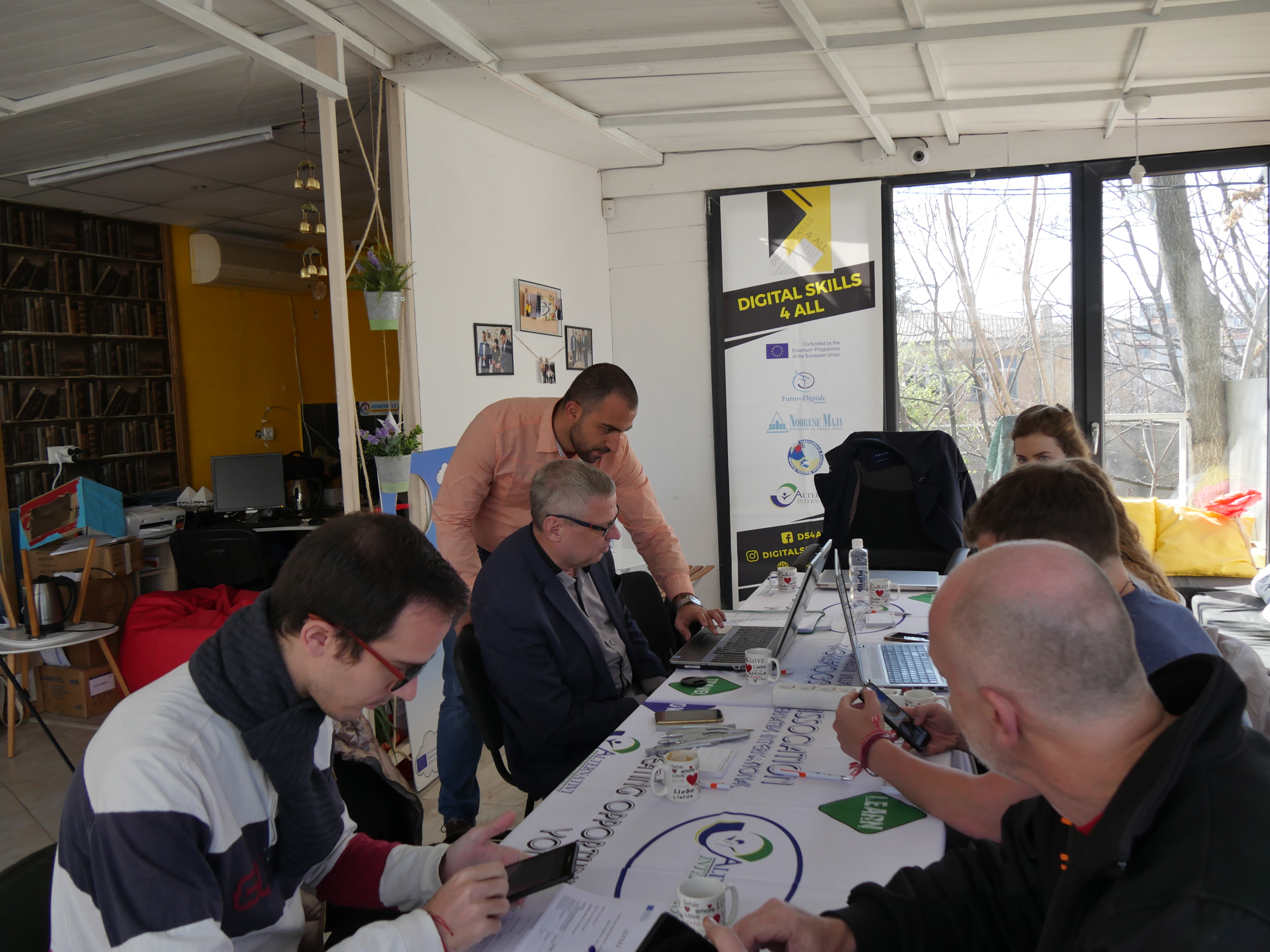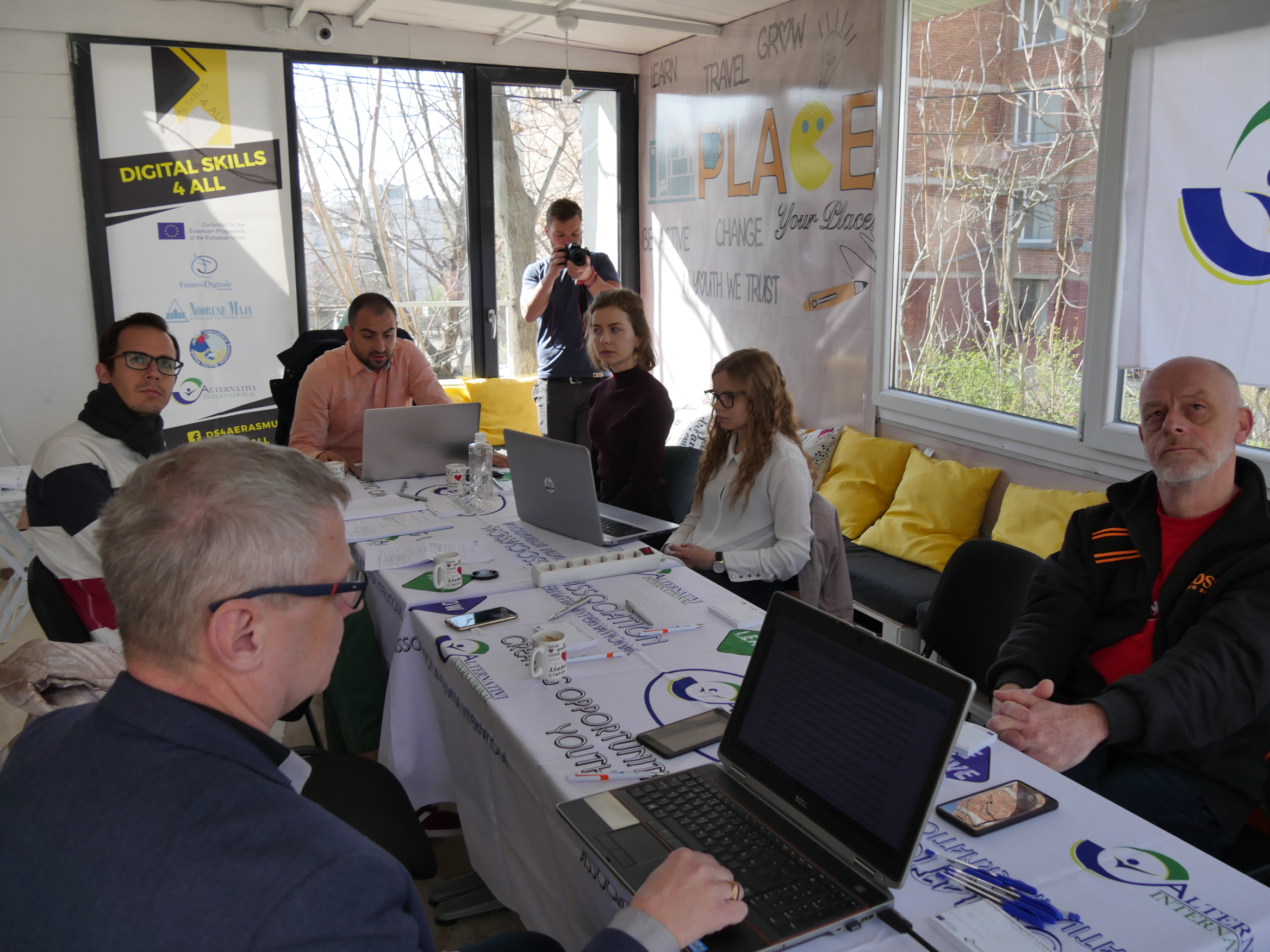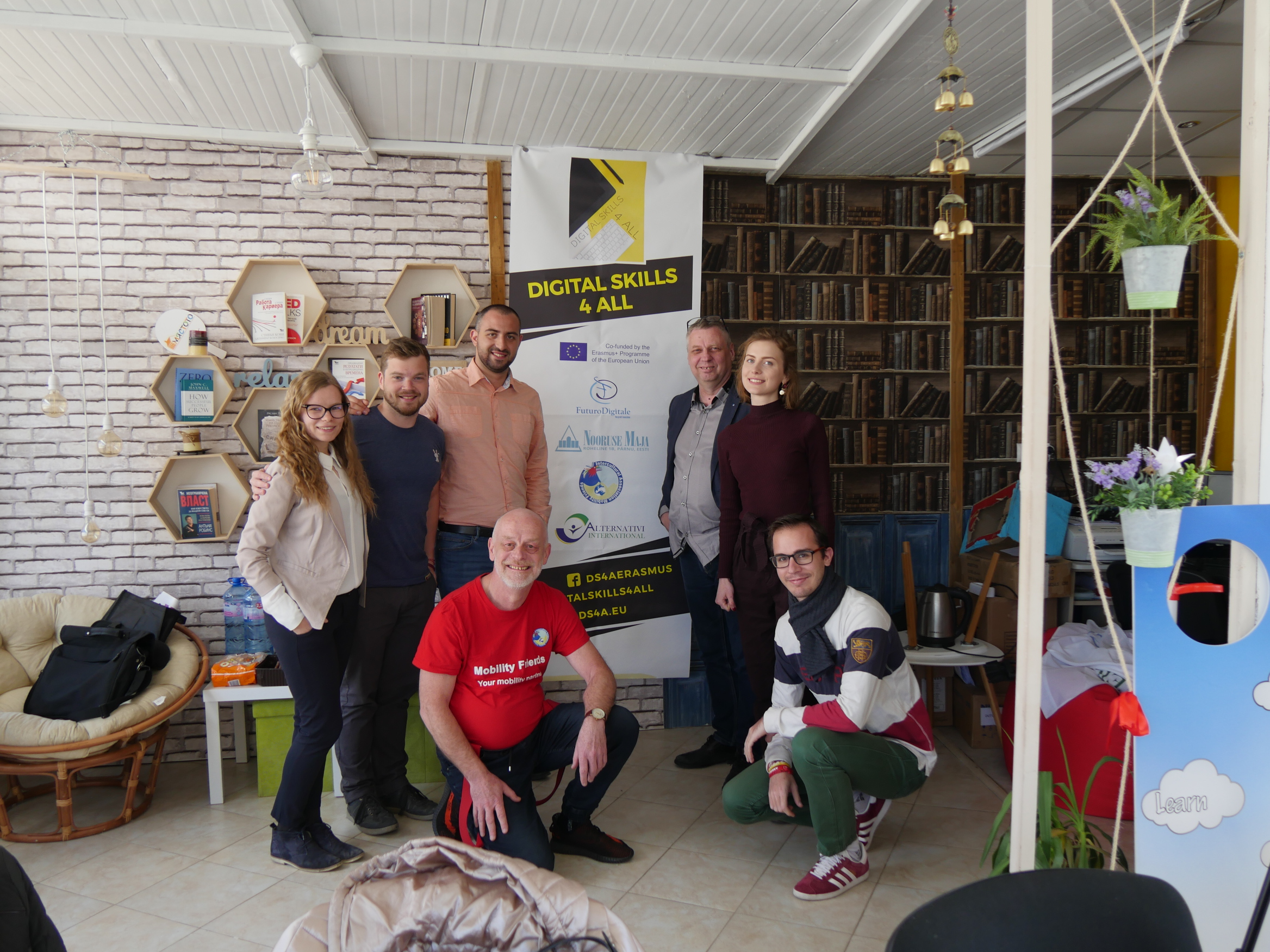 ---
The third Transnational meeting take place in Lameze Terme, Italy
Partners have reviewed the results so far of the project. It was decided to improve access to the e-learning platform and made it more user friendly. Today the e - learning platform is ready and free to use for everybody.
We agreed a chapters of Digital guide, dates for training in Estonia (9-16 of January 2020), multipayer event and the final transnational meeting in Portugal in April 2020