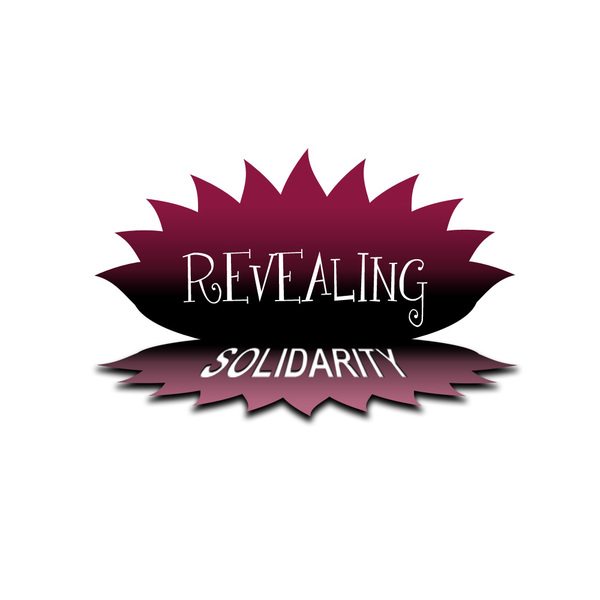 "This is the duty of our generation as we enter the twenty-first century — solidarity with the weak, the persecuted, the lonely, the sick, and those in despair. It is expressed by the desire to give a noble and humanizing meaning to a community in which all members will define themselves not by their own identity but by that of others."
– Elie Wiesel, writer, professor, Nobel Laureate
Solidarity is not an act of charity but an act of unity between allies fighting on different terrains toward the same objectives. Today Europe is facing very difficult moments in the history of more than half a century of the Union. Although the shared values of freedom and democracy are necessary conditions for harmonious co-existence in the EU, they are not sufficient. EU needs solidarity as well.
The project "Revealing Solidarity", having formed a partnership among 16 organisations which originate from 15 EU member states, comes to remind and refresh the importance of values and principles laid on the EU basis, their timeliness, especially drawing attention to solidarity at an ordinary citizen's level, and of the civil society through a set of activities described below:
- Forming and operation of a number of workshops in partner local communities consisted by locals (young people, teachers, artists, elderly, pensioned) having an interest on the topic of Solidarity. Their task will be to identify what Solidarity means, how it was performed at local/national level and what should be done to enhance its merits and importance. As a result, each local working group will create a solidarity mind map, a report /essay on the performance of Solidarity at local/national level and a proposal on an action that may benefit another social or cultural group from another EU country.
- Implementation of a European meeting dedicated to Solidarity. 60 members of the local working groups will meet and present their work, exchange opinions, participate in workshops and create synergies for future initiatives.
- Elaboration of an e-book, which will include the outcomes of the local working groups, and creation of the website of the project.
- Execution of a number of local events aiming at the dissemination of the results achieved to the local people, educators, politicians and media.
- Realisation of various diffusion activities towards other agencies in Europe and beyond as well as on the Internet.
Project leader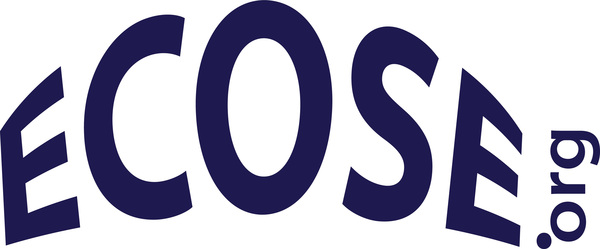 Partners
BG - Lyceum Artis
CY - Lakatamia Youth Council
DE - Lower Saxonian Association for Adult Education e.V.
DK - TheatreMejeriet
EE - Rääma Noorte Ühing Noorus
ES - Asociación Cultural 'Arcadia'
GR - Laografiki Arcaeologiki Etereia Elassonas
HU - Debrecen Summer School
IT - ComeUnaMarea
LT - Prienai Azuolas Basic School
LV - Partnership of Rezekne District Communities
NL - Me & society, bureau for diversity management
RO - Romanian Association for Counselling and Support
SI - Center za izobraževanje in kulturo Trebnje
SK - Základná škola Hrnčiarska