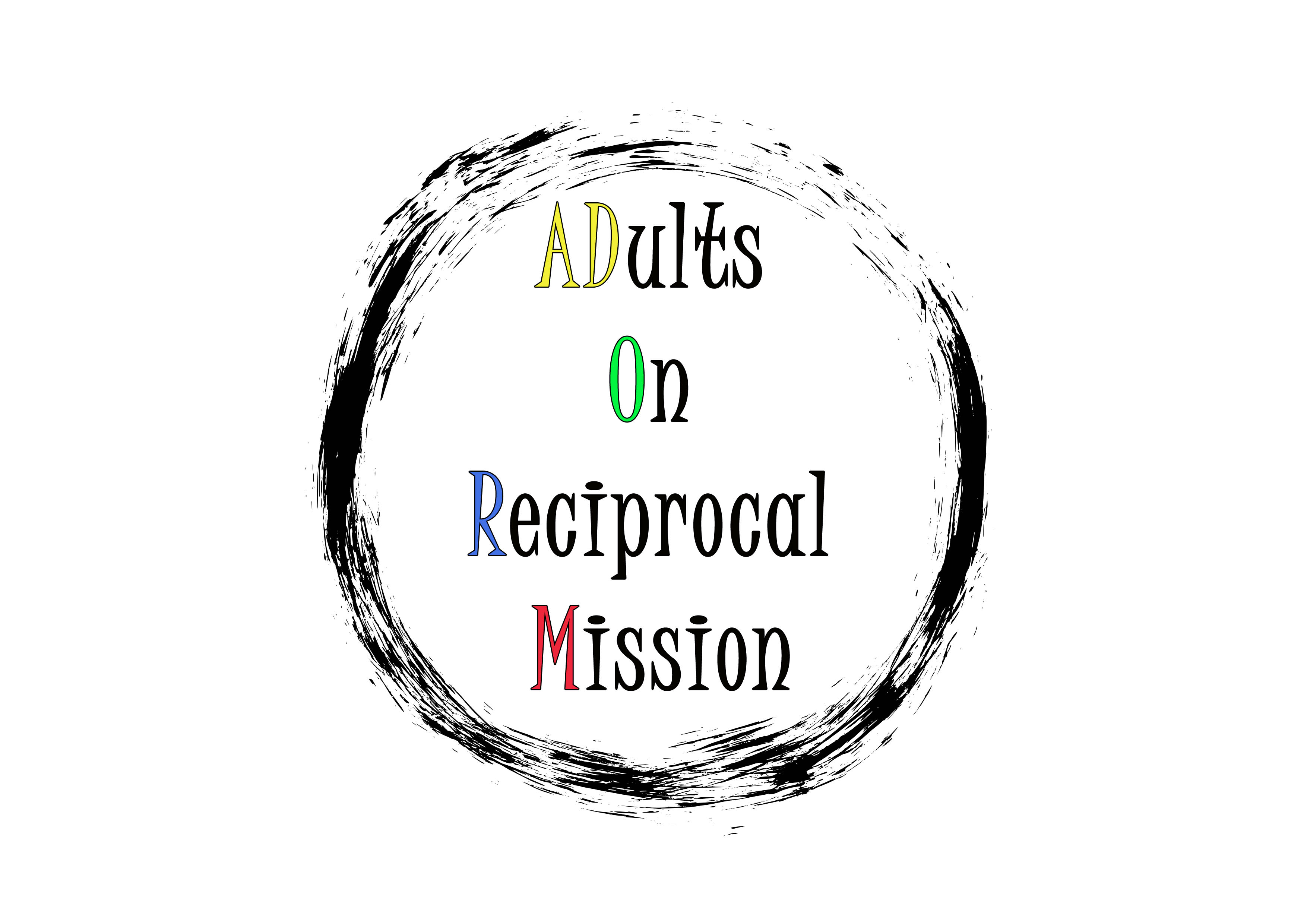 ADORM (Adults On Reciprocal Mission) refers to a multilateral project carried out by 4 partners from Greece, Estonia, Italy and Romania. The central idea is the design, implementation, evaluation, documentation, dissemination, and exploitation of a new model of reciprocal collaboration between local communities and four EU member states.
This model collaboration will surface the cultural heritage of the local communities in conjunction with a set of good practices and volunteer work of European adult citizens-in collaboration with agencies with respectable social work in their portfolios-towards people in need of solidarity.
The main objective of the planned activities is to facilitate the mobility of adults, who would have a dual role as visitor and as volunteer, towards the partner local communities.
Each partner will create several Local Working Groups (LWG) by collaborating with local cultural and social agencies. Next, they will organize a pilot 7-day hosting program where 48 different adult citizens coming from the partner member states will participate.
The hosting program will include an educational/recreational part, which refers to acquaintance visits to the material, non-tangible, and digital local cultural monuments, as well as a social part, which refers to brief yet meaningful volunteer work at agencies or with people who are in need of them, in order to reciprocate for the aforementioned educational part.
The type of the volunteer service will be preferably adjusted to each person's professional or personal skills. Participants will be prepared beforehand for their service and cultural agencies will be called to prove their good practices to preserve of their national and/or local cultural heritage.
The results of the pilot implementations of the hosting programs as well as the ADORM model structure will be documented in a Guide pack, which will be the primary promotional material to be used in the following activities of dissemination, exploitation and multiplication. Implementations of the ADORM model will continue last the official end of the project in form of regular reciprocal activity among the members of the network. Efforts will be made to expand the network in more countries.
Partners: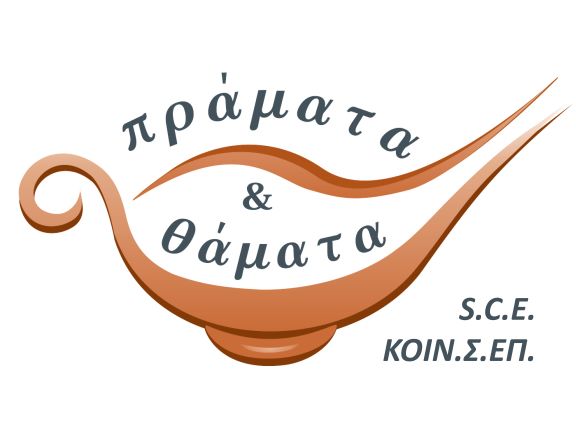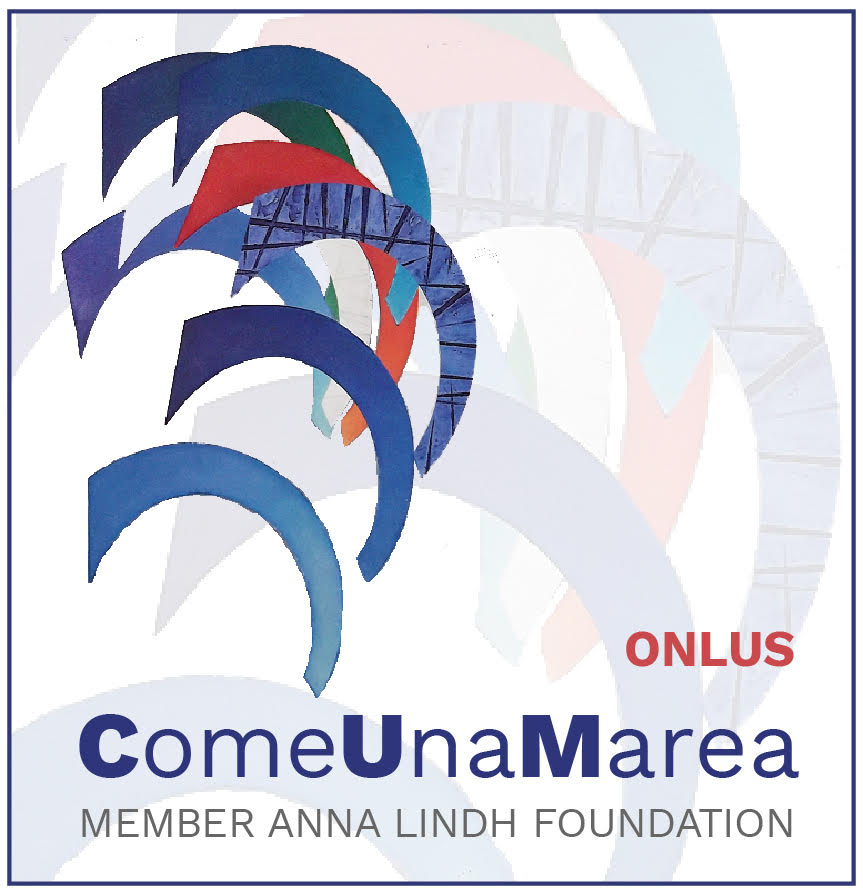 ---