NEXT GENERATION OF ENTREPRENEURS (NGOE) 2021-2-EE01-KA220-YOU-000051095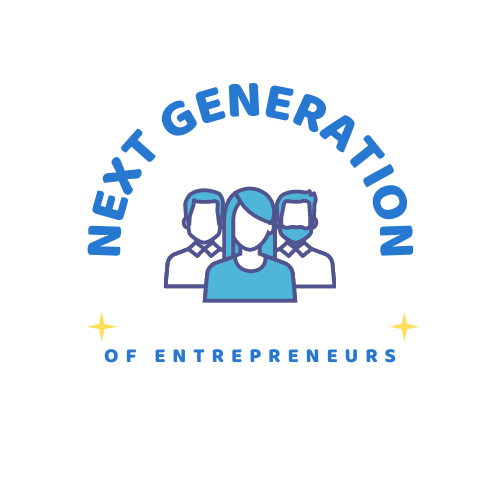 Since March 2022, ÖJAB has been involved in the Erasmus+ funded youth project NGOe as a project partner. The main objective of the NGOe project is to promote entrepreneurship among young people.
AIMS OF THE PROJECT
The specific aims of Next Generation of Entrepreneurs are:
Foster entrepreneurial initiatives among young people by developing their entrepreneurial skills through an innovative non-formal pedagogical methodology;
Develop entrepreneurial skills using new ICT tools: development of new learning methods and integration of digital technologies in learning and teaching;
Develop the necessary tools based on a human-centred design approach, taking into account the needs, desires, limitations and environment of the individual.
PROJECT TARGET GROUP
NGOe has two main target groups:
1. youth workers and all professionals working with young people in a non-formal setting
2. young people aged 15-19 enrolled in secondry schools
Project partner: Estonia (Coordinator), Spain, Italia, Romania and Germany
Project duration: March 2022 to November 2024
Project website: www.ka2ngoe.eu